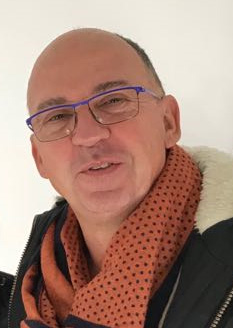 Dr. Jaume Pérez Sánchez
Profesor de investigación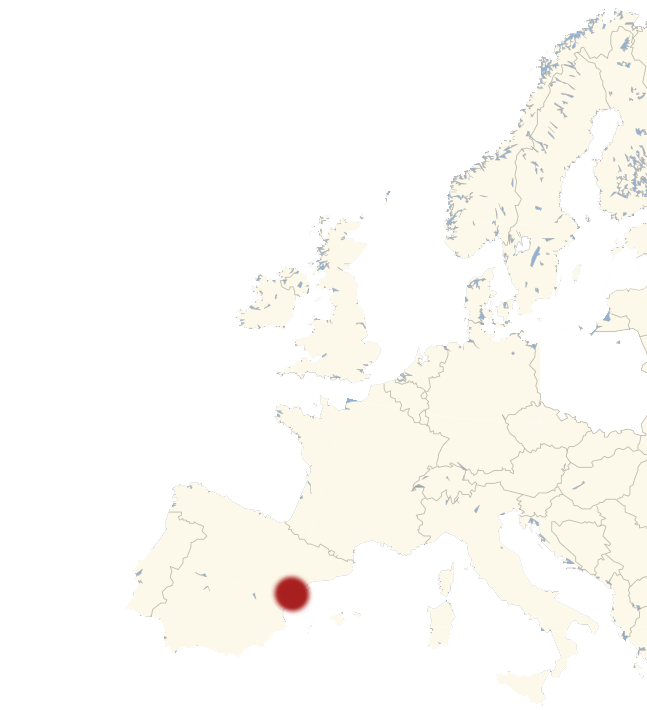 Over 30 years experience in aquaculture, fish nutrition, physiology and nutrigenomics
The Nutrigenomics Group focuses its research activity on gilthead sea bream, but also deals with studies in other fish species (European sea bass, common dentex, turbot, Senegalese sole, trout). The ultimate goal is to develop new bio-technological tools for the sustainable development of aquaculture, mainly focused on the design and validation of new cultivation and feeding strategies based on the use of alternative sources of raw materials tested to be free of bio-contaminants and with high nutritional value.
Currently, the Nutrigenomics Group participates in 4 European projects of the H2020 (AQUAEXCEL2020, PARAFISHCONTROL, PERFORMFISH, GAIN), coordinates a National AGL2014 project, and participates in a JACUMAR project (PROGENSA III). In addition, The Group has signed several R&D contracts with different companies of aquafeeds and additives (BioMar, NOREL, SPAROS), as well as with several Spanish (UB, ULPGC, IRTA) and European (University of Algarve, University of Porto) Research Groups.
The average of peer-reviewed publications of the Nutrigenomics Group is 12 SCI publications per year in the last four years (2014-2017), with an annual income of more than 400,000 €. The Group also participates actively in the organization of International Events and Dissemination Workshops aimed at R&D managers and general audiences.
NEWS
Two new Juan de la Cierva contracts
2017-12-21
Dr. Erick Perera Bravet and Dr. Juan Antonio Martos Sitcha have been granted with Juan de la Cierva-Incorporación postdoctoral contracts from the Spanish Ministry of Economy, Industry and Competitiveness. They will re-j...
---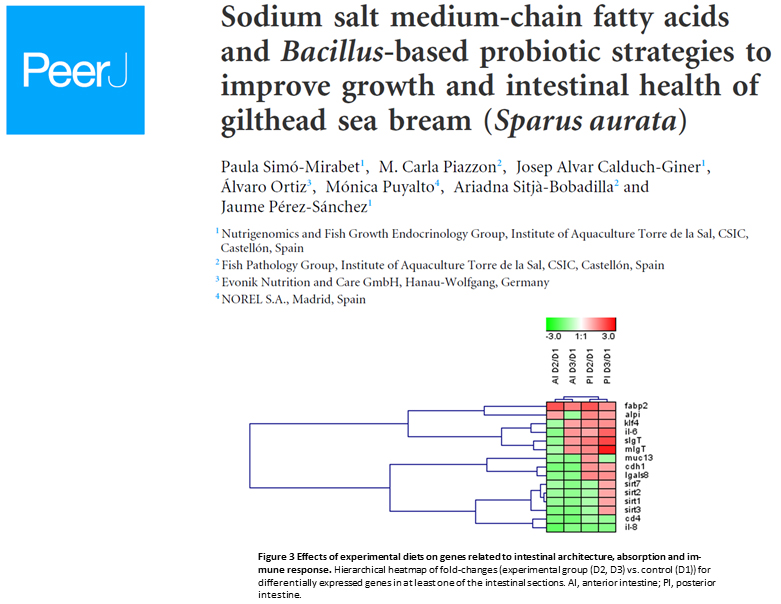 Feed additives in aquaculture
2017-12-14
Researchers of Nutrigenomics and Pathology Groups of Institute of Aquaculture Torre de la Sal, in collaboration with the companies NOREL and EVONIK, evaluated the potential benefits of two commercially available feed add...
---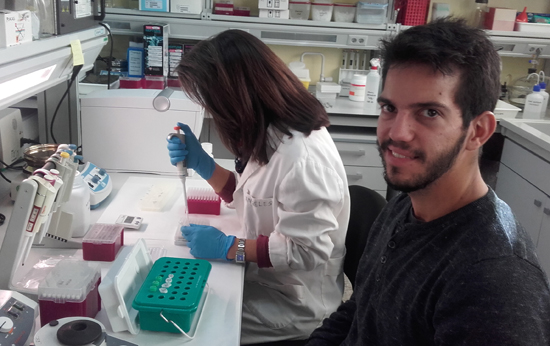 AQUAEXCEL2020 TNA stay
2017-11-13
PhD student Renato Ferraz, from the Nutrition, Growth and Quality of Fish Research Group of CIIMAR (Centro Interdisciplinar De Investigação Marinha E Ambiental, Portugal) is having an AQUAEXCEL2020 TNA stay with the IA...
---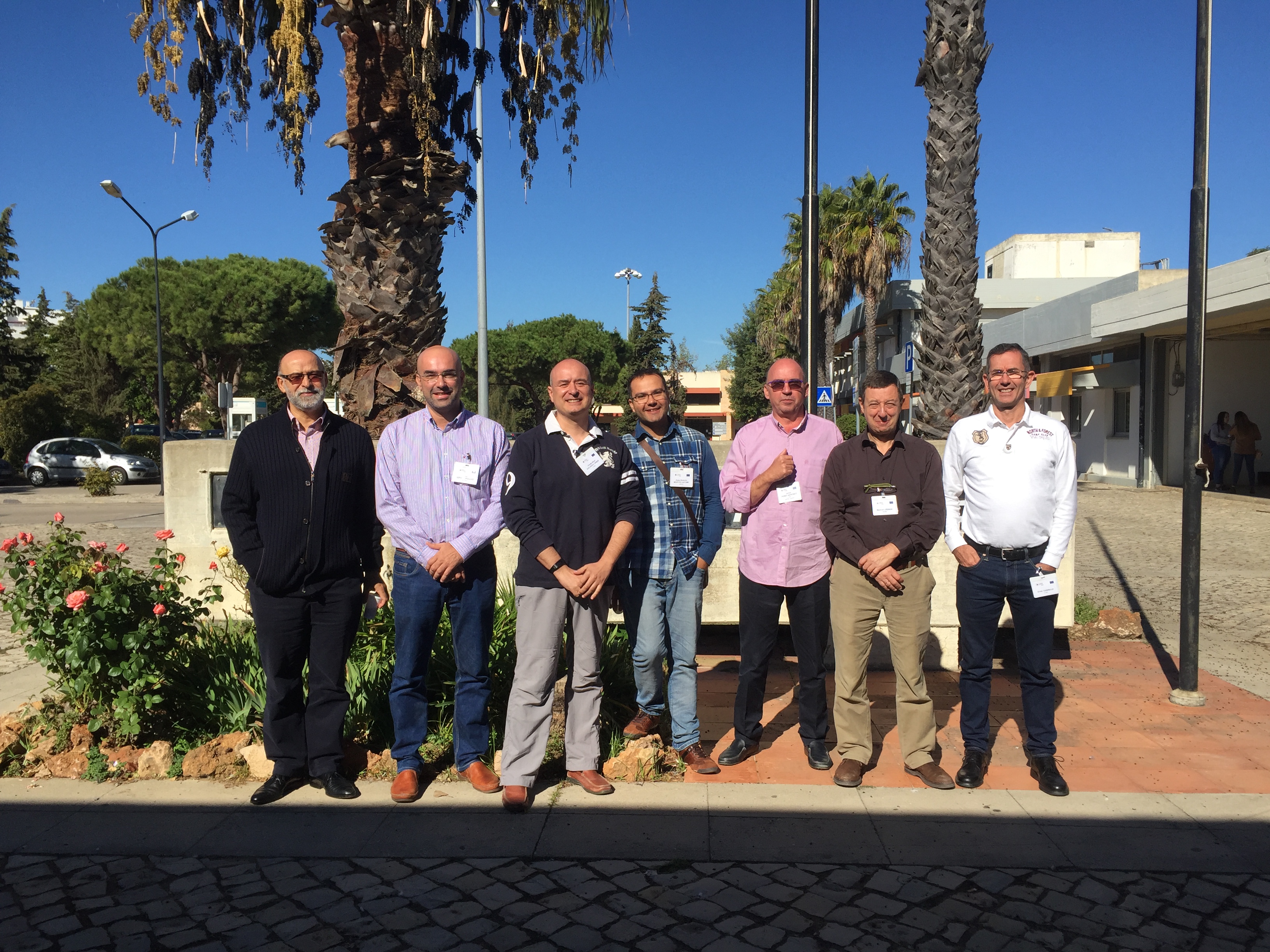 AQUAEXCEL2020 MEETING
2017-11-11
Researchers of Nutrigenomics Group (Jaume Pérez Sánchez, Josep Alvar Calduch-Giner, Juan Antonio Martos-Sitcha) have participated in the second annual meeting of AQUAEXCEL2020 EU project, organized by CCMAR at Faro (Po...
---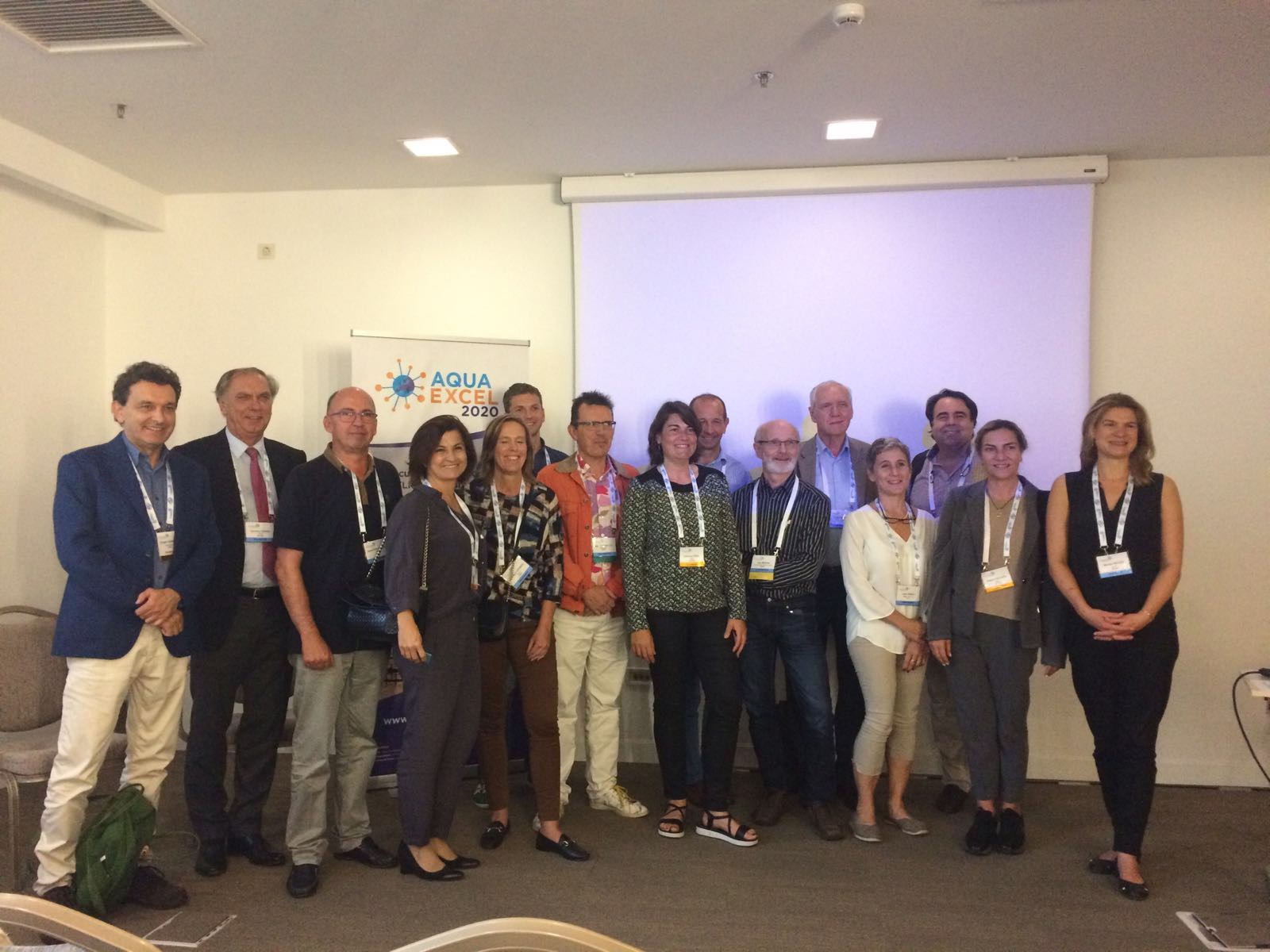 EAS Congress, Dubrovnik 2017
2017-10-23
Prof. Jaume Pérez-Sánchez was invited to participate in the AQUAEXCEL2020 brokerage event "Toolset for validating the utility of feed additives to improve intestinal health" held at Dubrovnik (kroatia) on 17-20 Octob...
More news