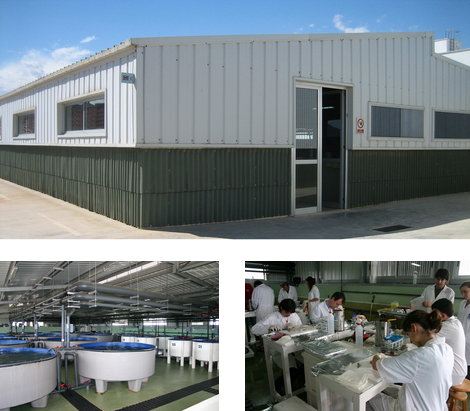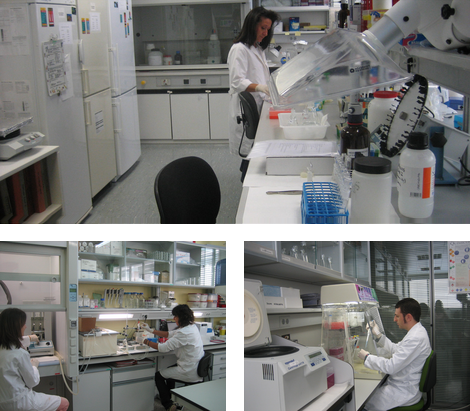 JOB OPPORTUNITIES
POSITION FOR PH.D. STUDENT - TRAINING PROGRAM ON FISH PHYSIOLOGY & NUTRIGENOMICS

The Nutrigenomics & Fish Growth Endocrinology Group (www.nutrigroup-iats.org) at the Institute of Aquaculture Torre la Sal (Castellón, Spain) is seeking to incorporate a Ph.D. student to conduct a research training program and Ph.D. thesis starting on 2016.
The subject will be the identification of key indicators of growth performance and intestinal health using transcriptomic, proteomic and metabolomic approaches. The Ph.D. Thesis will be conducted within the framework of current National and EU-funded projects (ARRAINA, AQUAEXCEL2020).
We are interested in a highly motivated young student (<4 years post-graduation) with a competitive profile on life sciences (Fish Nutrition/ Physiology/ Endocrinology/ Immunology) and preferably with a solid background on Molecular Biology and Bioinformatics.
Our institute belongs to the Spanish "Consejo Superior de Investigaciones Científicas (CSIC), and includes state of the art facilities for basic and applied research on Fish Nutrition, Physiology and Diseases.  The position consists on a 3-4 years contract under the general CSIC conditions for Pre-doc positions.  A selection commission will consider aspects such as the graduate's qualifications and CV, motivation, and fitness for the required profile. Candidates must be EU citizens or alien citizens with legal residence in Spain.
The incorporation ­would be in Jan 2016 or the earliest possible after this date depending of the candidate availability and possible administrative issues.
Candidates are encouraged to submit a brief letter manifesting their motivation and general skills, together with a short CV to Dr. ­Jaume Pérez Sánchez (jaime.perez.sanchez@csic.es)